Hey, I'm Shawn and I run this site. With a wife and 7 kids, I get most of my grilling practice from feeding my own family. I'm here to help you learn more about grilling, smoking, and backyard BBQ!
With almost a decade of manning the grill and helping over 30,000 aspiring grill masters, you're in great hands!
I've tried just about every type of grill, accessory, and gadget you can imagine. Because of that, I am here to help guide you to the best of the best and help you save time and money by avoiding the junk.
Posts By Shawn Hill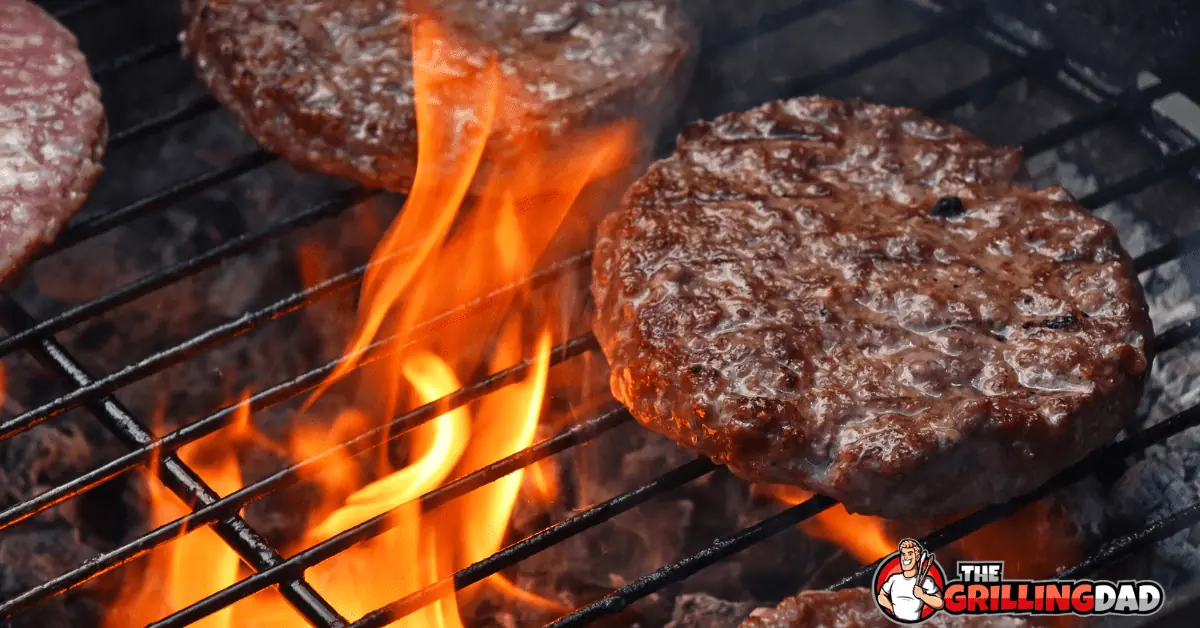 From that first sizzle on the grill to the satisfying final bite, nothing beats a …