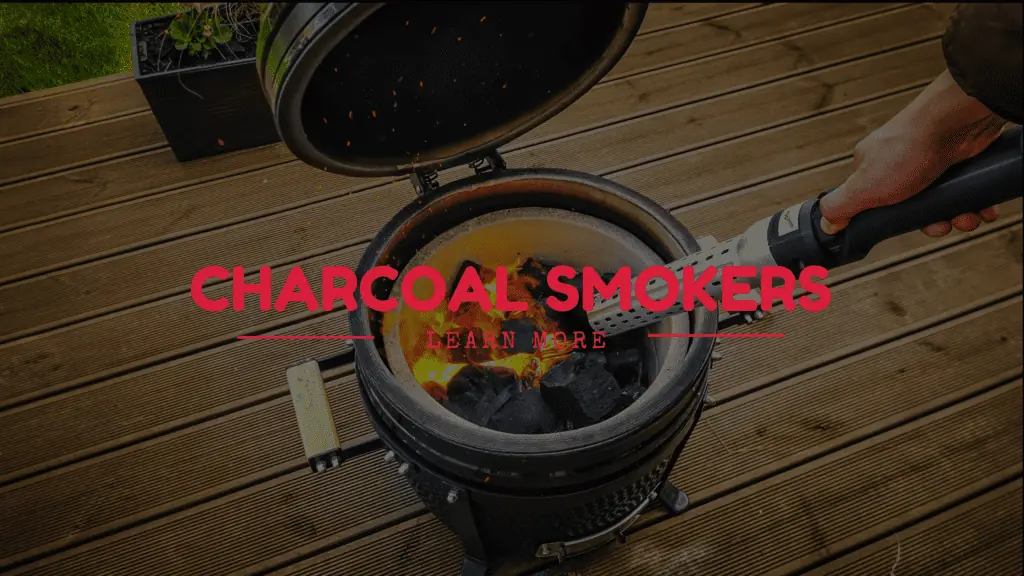 Whether you're thinking about buying your first charcoal smoker, upgrading your current one, or want to learn more about them, we're here to help. 
Charcoal Smoker Buying Guides
Learn About Charcoal Smokers
Want us to cover a different topic? We'd love to hear from you! Drop us a line at research@thegrillingdad.com so we can help.