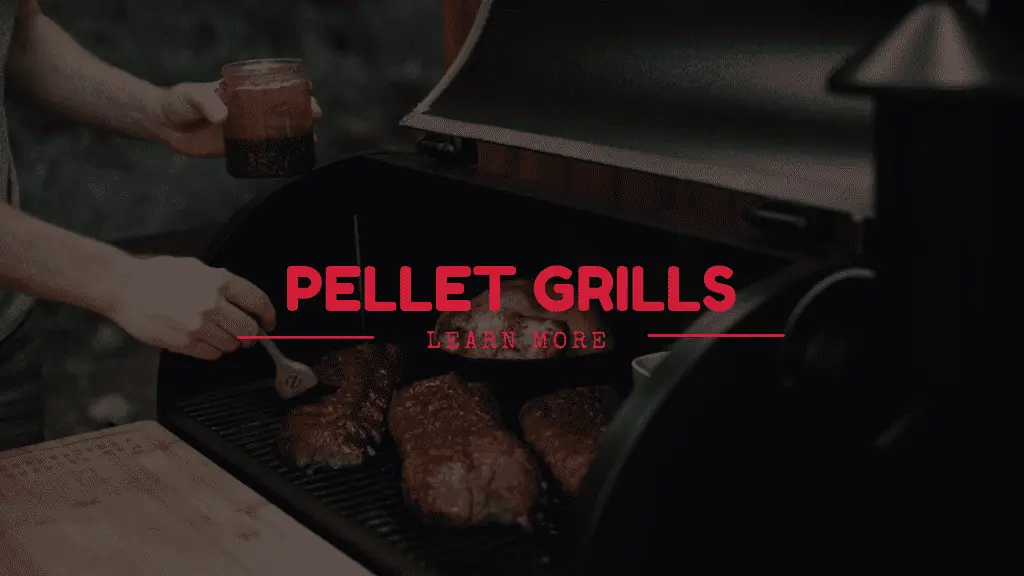 Whether you're thinking about buying your first pellet grill, upgrading your current one, or want to learn more about them, we're hopeful we can help.
We've tested dozens of different types of pellet grills and smokers and have compiled organized buying guides. These guides will save you time, money, and frustration since we've done all the research upfront for you.
In addition, we also want to be a resource for using your new toy, so we have several helpful tips for you as well. These tips can help you whether you're a seasoned BBQer or if you're just getting started.
Want us to cover a different topic? We'd love to hear from you! Drop us a line at research@thegrillingdad.com so we can help.